Ambassador of emotions since 1886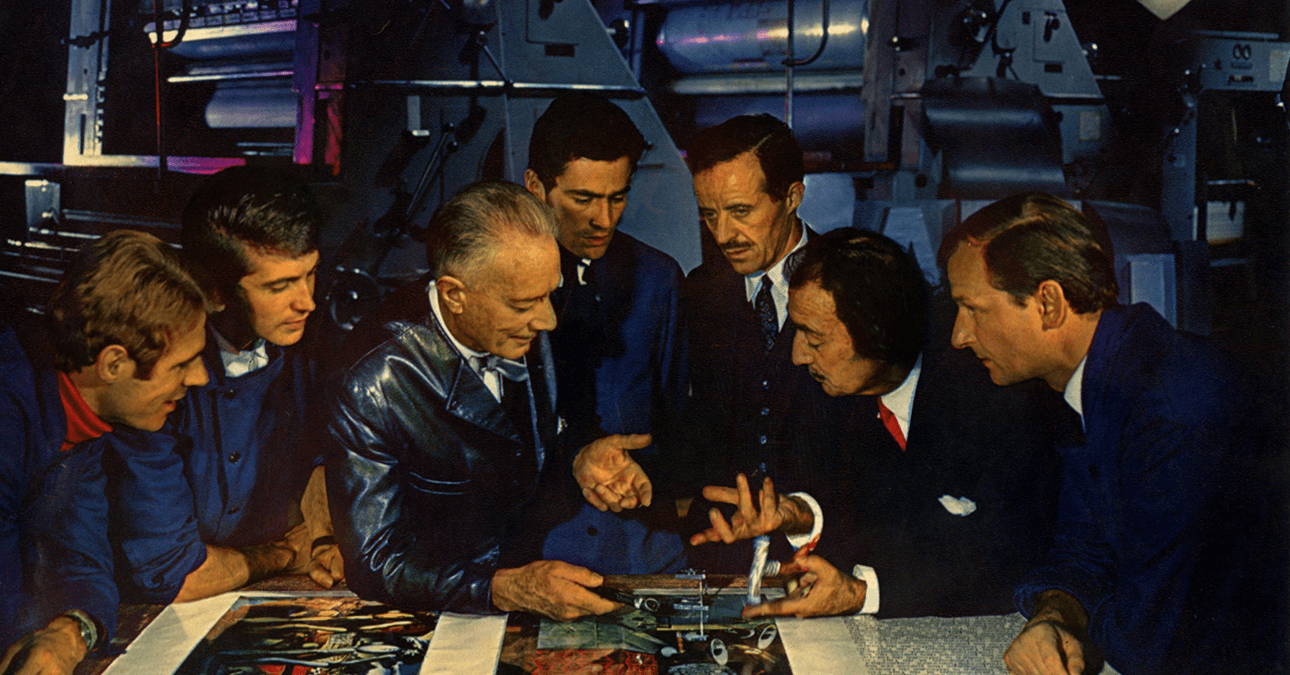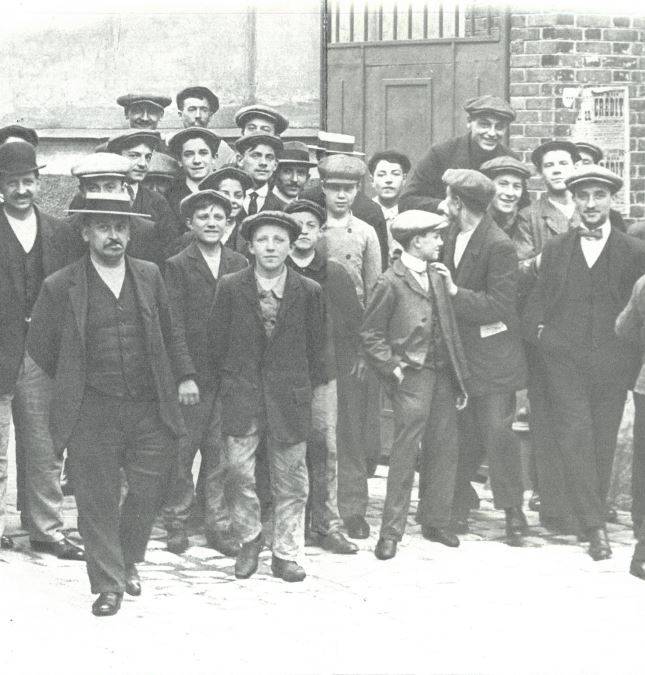 CREATION OF
PRINTING
DRAEGER
Draeger understands very quickly that innovation is not limited to technical progress. In 1956, the company diversified its activities. It acquires Yvon, created in 1909 by the photographer Pierre-Yves Petit, thus entering the world of Stationery. 
A strategy that will quickly show its relevance. The Draeger printing plant was sold in 1974. From the 1980s onwards, the group, led by Alain Draeger, grandson of the company founder, focused on the development of the Yvon publishing house. It capitalizes on its trademark: quality and creativity. A totally innovative display concept was imagined, the "total vision", which allows a better display of the product.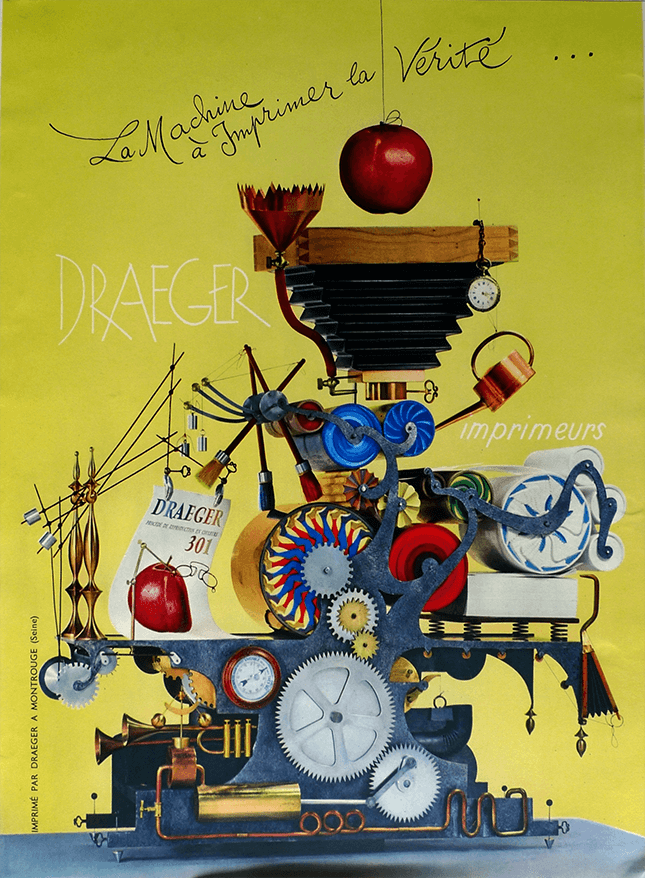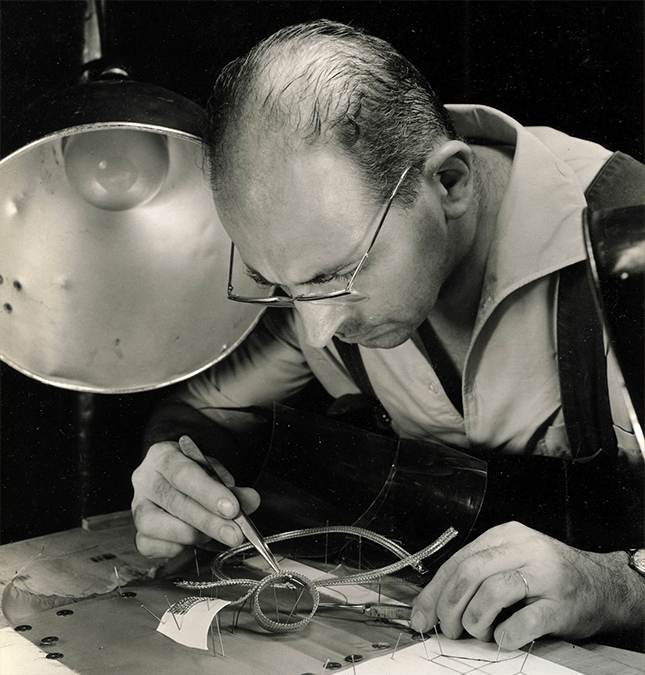 In 1886, Charles Draeger founds in Paris the printing house " Draeger et Lesieur ", which becomes at the turn of the century Draeger Frères and moves in 1908 to Montrouge to expand. The company already distinguished itself by its ability to seize the spirit of the times and combine its craftsmanship and sense of technical progress.
Renowned for the quality of its production, based in particular on a unique colour reproduction process, it is mainly dedicated to publishing catalogues, brochures, advertisements but also art books. Draeger will write some of the most beautiful iconographic pages of the 20th century, working for big names in the luxury industry and collaborating with famous artists such as Dali, Picasso, Cocteau or Matisse.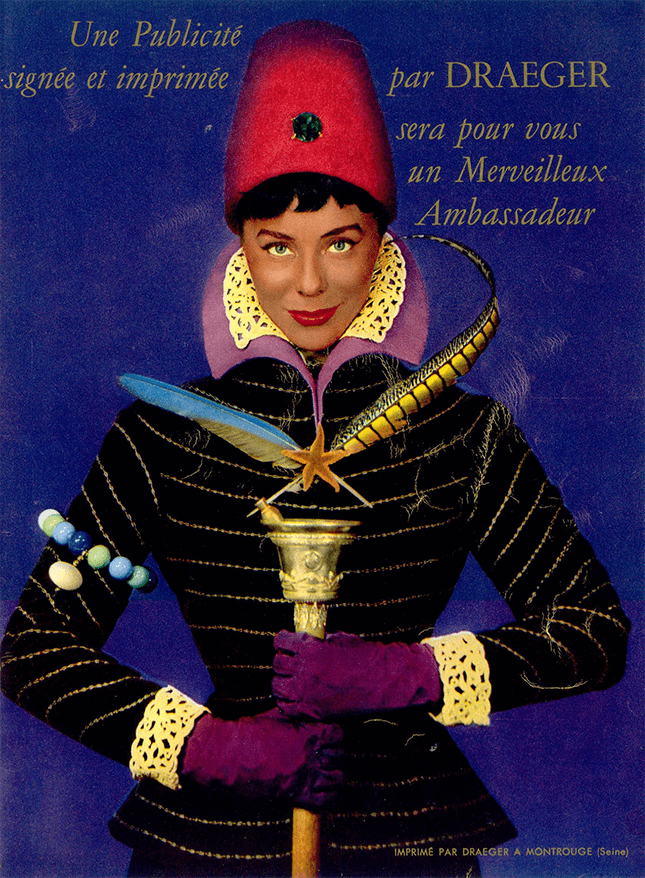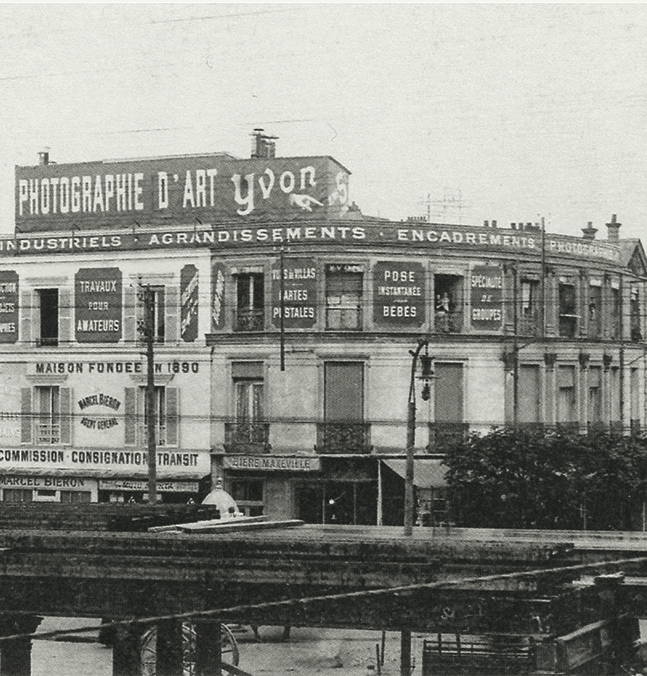 ACQUISITION OF
PUBLISHING YVON
MANAGEMENT IS ASSURED
BY ALAIN DRAEGER
At the dawn of the new century, a new generation took the reins of the company: in 2006, Alain Draeger passed the reins to his son Olivier, who enthusiastically continued the work of diversification. Editions Yvon extends its activity to gift items. 
At the same time, the company is pursuing an active policy of external growth. In 2011, it acquired La Carterie, from the American group Hallmark, then in 2012 it took over Nouvelles Images. Draeger thus strengthens its presence in the greeting card world and extends its spectrum to posters and wall decoration. The common thread? To focus on quality products, at an affordable price, to deliver happiness and emotion to as many people as possible. A beautiful promise carried today by the brand Draeger.