Ambassador of emotions since 1886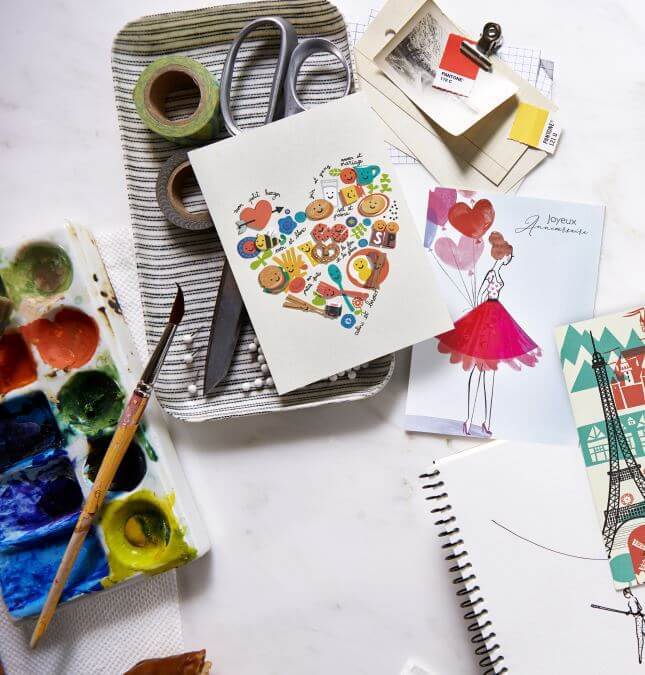 The feeling of belonging to the company is based in particular on an attentive integration process, which enables everyone, whatever the position held, to understand the products and day-to-day services. 
A guarantee of dynamism and responsiveness, team spirit is at the heart of the group's strategy Draeger Paris. It is driven by a general management team that encourages ongoing dialogue between the different business lines by being available and attentive to the needs of its members, in order to ensure that decisions are taken quickly.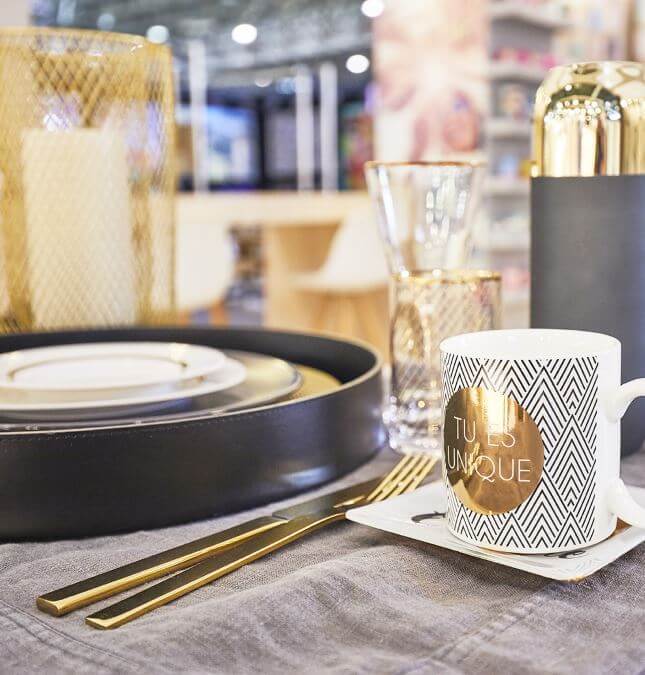 At Draeger Paris, the creative spirit permeates all company functions and all business segments.
The company attaches great importance to the quality of its products, cultivating its difference in a world where many players limit themselves to the role of distributor. This feeling of joining a company with a real story to tell is immediately palpable for the employees, who take great pride in promoting the positive values of the universe in which they work.
Working at Draeger Paris means joining a company that is both steeped in history and rich in multiple projects. Over time, the company has always been able to capture new trends, both to diversify and to constantly reinvent its traditional activities. 
To this end, the Group supports the autonomy and initiative of its employees. It supports them by offering them training opportunities and opportunities for rapid development, whatever their starting profile. At Draeger Paris, involvement is a requirement and ambition a virtue, so that the flame lit in 1886 will live on for many centuries to come.