Ambassador of emotions since 1886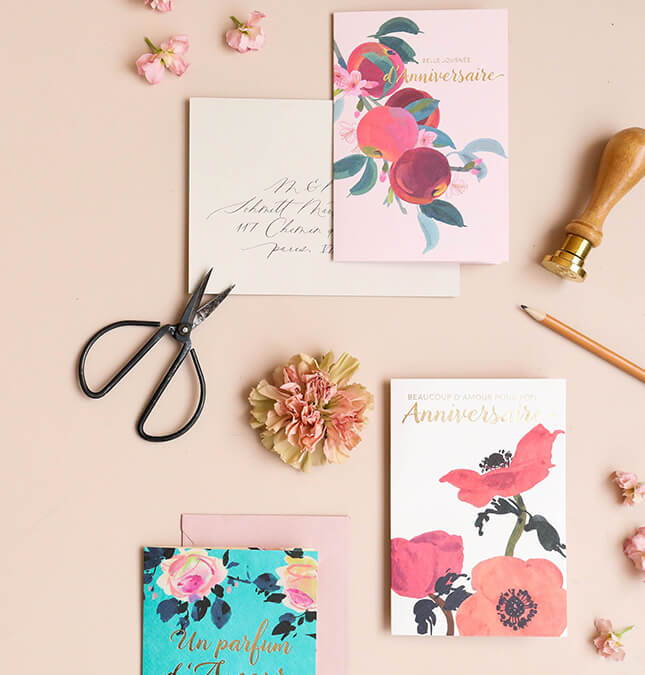 Mugs, pens, pouches, Candle jars, tote bags : Draeger Paris diversified its activities in 2008 by launching a range of gift items.  
Exclusive, elegant and neat design, cheerful, tender and warm messages, unbeatable value for money: the company has put all the ingredients for its success in this new business. Because the guiding principle remains the same: to convey emotions.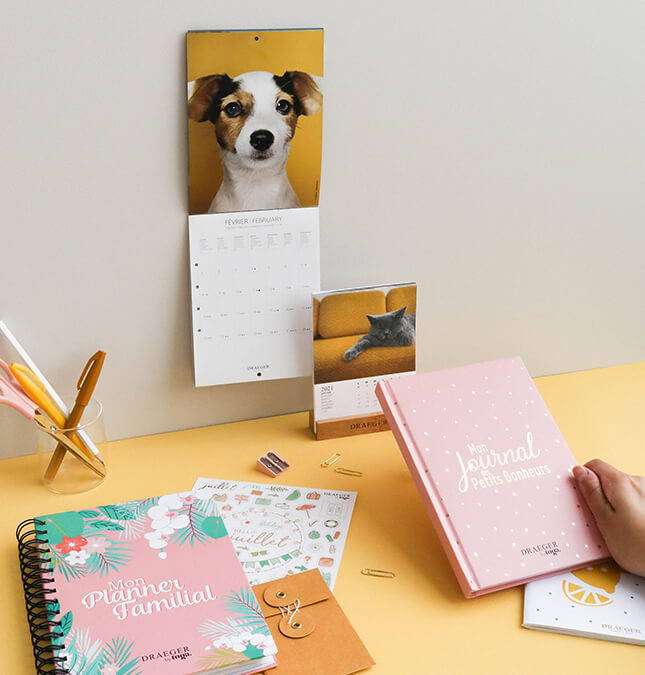 Want to change your decor without ruining yourself? Draeger Paris brings you the ideal solution. High quality posters, canvas, interior stickers: the company has developed extensive know-how in wall decoration through its Nouvelles Images brand, an essential reference in this world. 
Kitchen, bathroom, bedroom, living room, ... : our products bring good mood and elegance in every room of the house. Accessible and easy to use, they are available in complete ranges. Enough to create the atmosphere that suits you.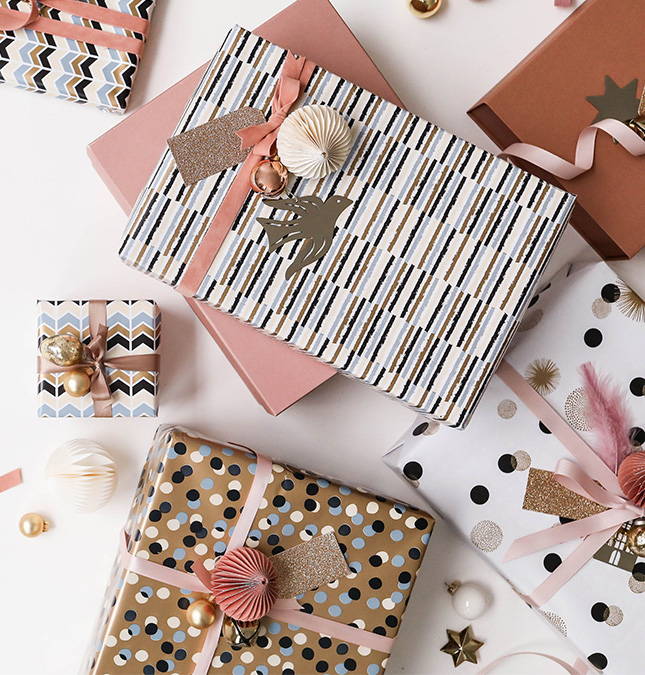 Greeting cards and postcards

Who are we talking to, what emotions do we want to convey? The choice of a card is never a matter of chance.
And to be up to the level of the attention you pay to the recipient, Draeger Paris focuses on the quality of the product, through its design and texts, but also through the choice of paper or finishes. The business of card making has always been at the heart of the company's activities. Draeger Paris has been present in the postcard segment since 1956 with the Yvon brand and in the greeting card segment since 2011 following the takeover of Hallmark card making, the world's number one in the sector.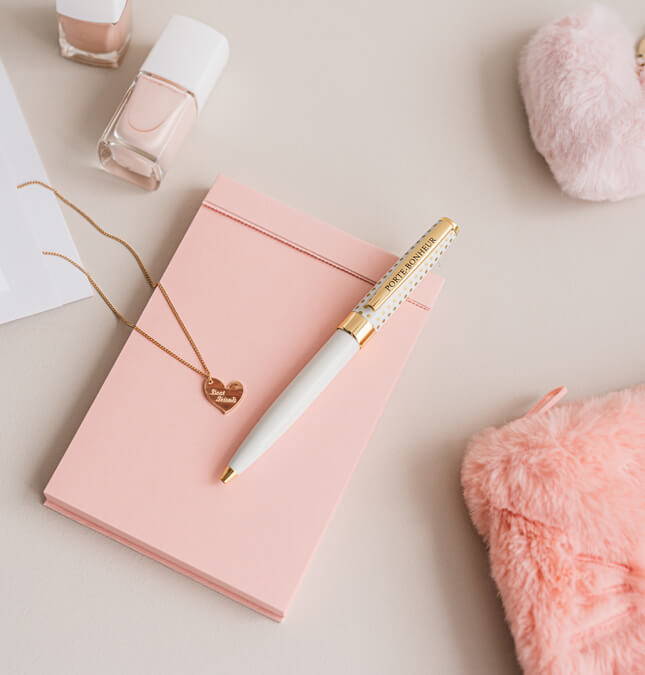 Moving, funny, touching...and always terribly aesthetic: it is impossible not to succumb to the charm of the images that illustrate the Stationery organization Draeger Paris.
Agendas, calendars, bullet journal, weekbooks, notebooks and notepads... The company puts its talent at the service of your desires to accompany you throughout the year.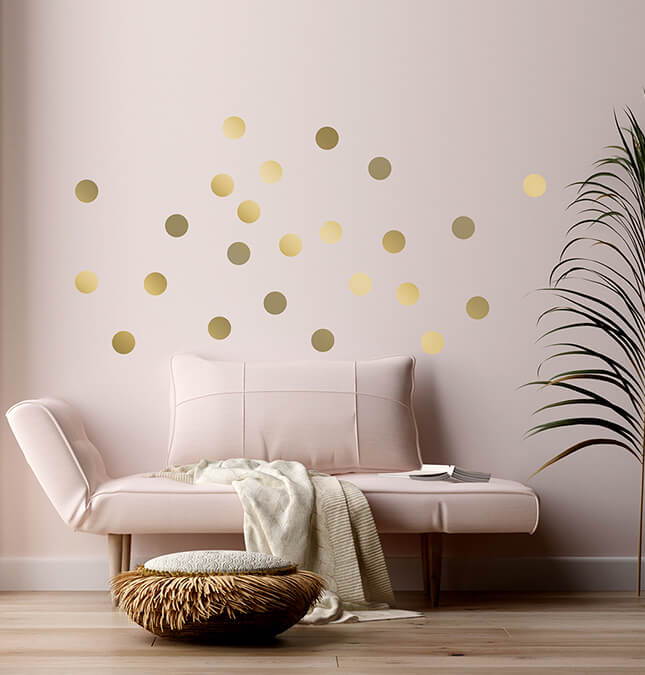 What is the first thing you perceive when you receive a gift? The wrapping! 
Here again, Draeger Paris has chosen to distinguish itself by excellence, with a paper of above-average weight that sublimates the intention. The company also offers complete ranges of bags and accessories in this segment that allow for total harmony.