Ambassador of emotions since 1886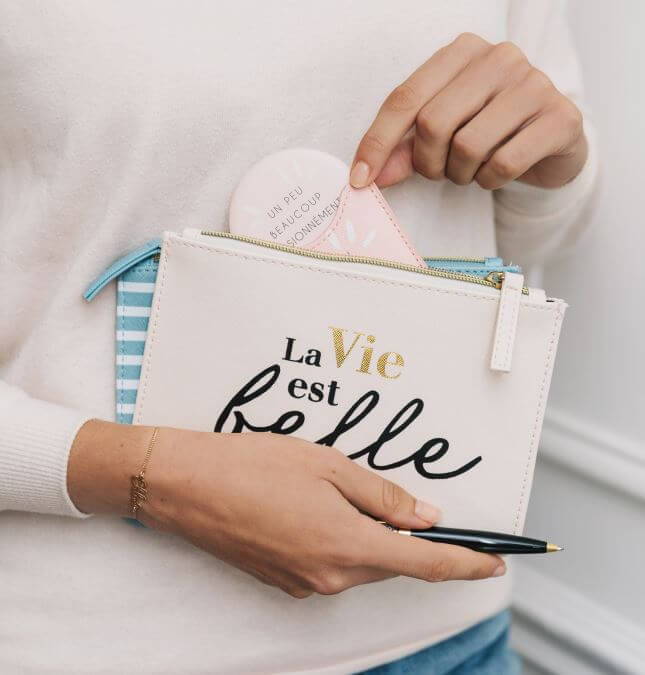 High-end products within everyone's reach: Draeger Paris pays special attention to this challenge, which is at the heart of its entrepreneurial strategy. 
The company offers an optimal quality-price ratio, which allows everyone to embellish their daily life and share their emotions, thanks to a range of accessible products, to offer or to afford. In an effort to meet customer expectations as closely as possible, Draeger Paris has expanded its distribution channels, notably by launching an e-commerce site in 2016.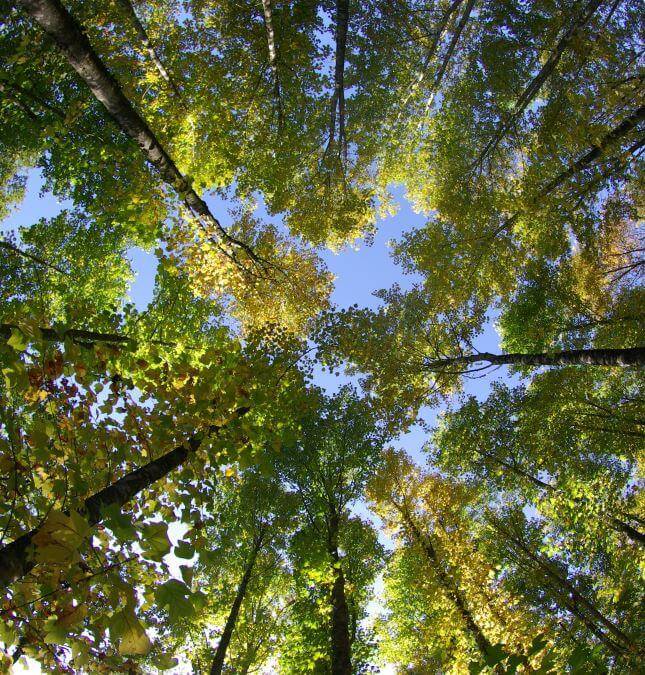 Beauty of the images, elegance of the messages, nobility of the materials, perfection of the design: since its origins, Draeger Paris wanted and knew how to make the difference by betting on the quality of its products. 
The company boasts a "craftsman's culture", based on a strategy of permanent innovation, which permeates all its businesses: greeting cards, gift worlds, posters and canvases, wall stickers, agendas and calendars. "We want to make beautiful products that speak to our customers by expressing their emotions," sums up Olivier Draeger, Chairman of the group.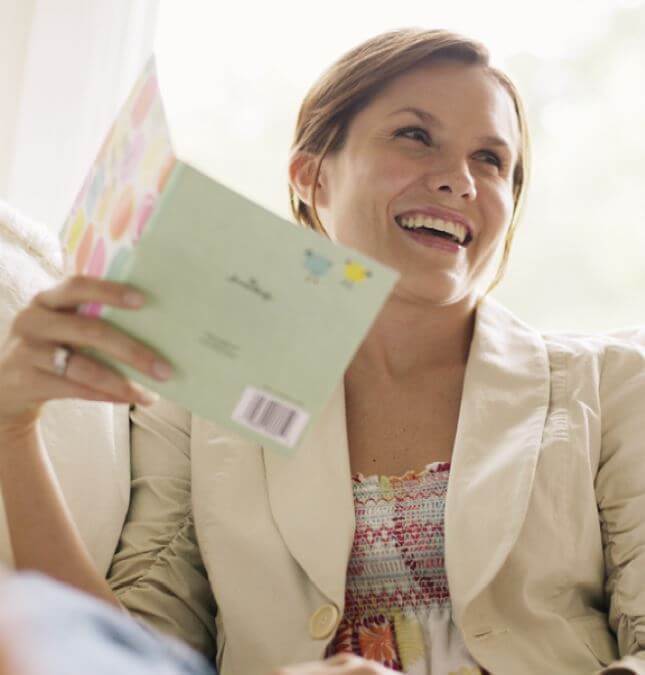 In the same way as product quality and accessibility, the notion of social responsibility is part of the DNA of Draeger Paris.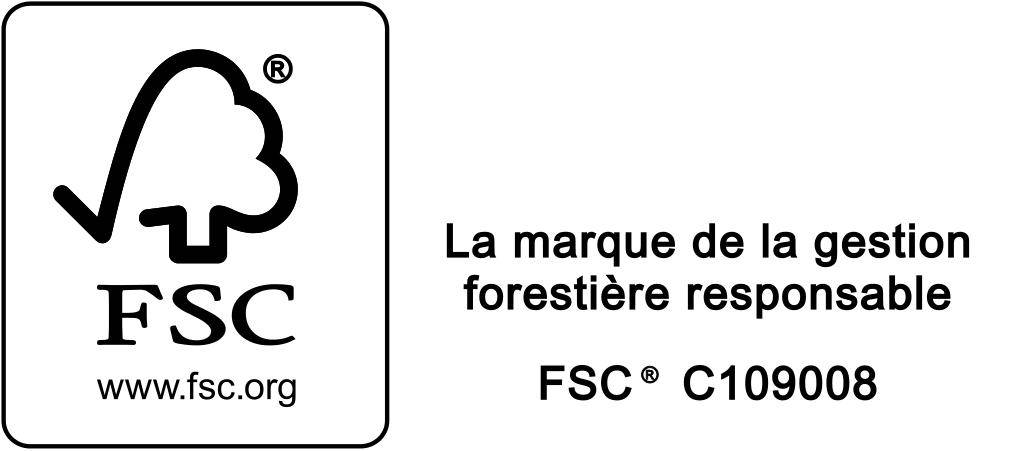 The environmental impact is taken into account from the product design stage and throughout the production process, by saving resources (phasing out cellophane packaging, for example), using environmentally friendly components and favouring sustainable sourcing (80% of the cardboard range is FSC® certified). The societal approach also includes suppliers, with regular follow-up audits of factories and the implementation of progress plans. Finally, Draeger Paris is involved with the Red Cross in the production of greeting cards and gift packaging.